Archive for April, 2017
[evp_embed_video url="http://pcpfeiffer.com/columns/wp-content/uploads/2017/04/myvid.mp4″]
https://www.washingtonpost.com/lifestyle/style/how-the-murdochs-took-a-multi-million-dollar-gamble-on-bill-oreilly–and-lost/2017/04/22/d2e12cca-2618-11e7-bb9d-8cd6118e1409_story.html
I'll miss him when he is gone.  He's the one who said, to virtually everyone, "You don't know how to do" journalism.  Then he went out and proved it.
Son James has had absolutely everything growing up (including his education) and appears to be an outstanding executive.  I remember him from the Britain wireless scandals and the laws–it doesn't matter if you knew, you are responsible.
James (I don't know as much about Lachey) has been groomed to make tough decisions and he is about as good at it as anyone can be.  By tough I mean $5, $10, $100 million decisions regularly and within a very complex business.
As for Bill O'Reilly, I know people who watch him.  (Here in Denver the clock helps.  Sometimes you can put up with anything at 6 PM.)  Personally, I remember him from the days Fox was starting and occasionally when he pops up I am quick to mute or worse.  To me he is a blowhard.
But at the same time, I'm tempted to listen for just a moment to his gigantic, unflappable, motor-driven piehole once he shows up somewhere.
I haven't read the above link but I hope I am pleased when I do.  I've followed them for years and I need an update.  If it is anything like the "mobile phone" ordeal they pretty much made the right decisions or got away with it–however you choose to look at it; Rupert testified and wasn't touched, James survived, and last I heard Rebekah Brooks was back on the job.
In this one, "sources" have been saying for a while that James wanted O'Reilly out.
Rupert Murdoch has done an amazing thing (News Corp., market cap $33.7 billion) with two sons, at least one of whom is an outstanding executive, to take it over.
From an anonymous source:
A fundamental principle of American law is that federal agencies have virtually complete control over interpretation of statutory directives, and this principle is one of the most (perpetually) controversial legal rules in administrative law.  As a working principle, courts are said to "defer" to agency interpretations, with some few exceptions.  But nothing takes the cake as much as the FAA's arrogance in announcing, in a dispute over one Colorado airport, that it has the power to ignore court decisions if it chooses!
At what point does it become so well known, and so costly, that they have to change?  Is an explicit warning in the form of a new law warning enough?
Liability.  Who, and at what point, is liable?
But first there is the question of the measuring stick and that is what so fascinating about the FAA versus the United States.  They have put themselves in a position of having to measure the "nuisance effect" among thousands of communities and millions of people.  That is the stark fact and resisting only makes it worse.
I don't think it can be done.
Bring jets lower.  Why?
OMG, they found Tad.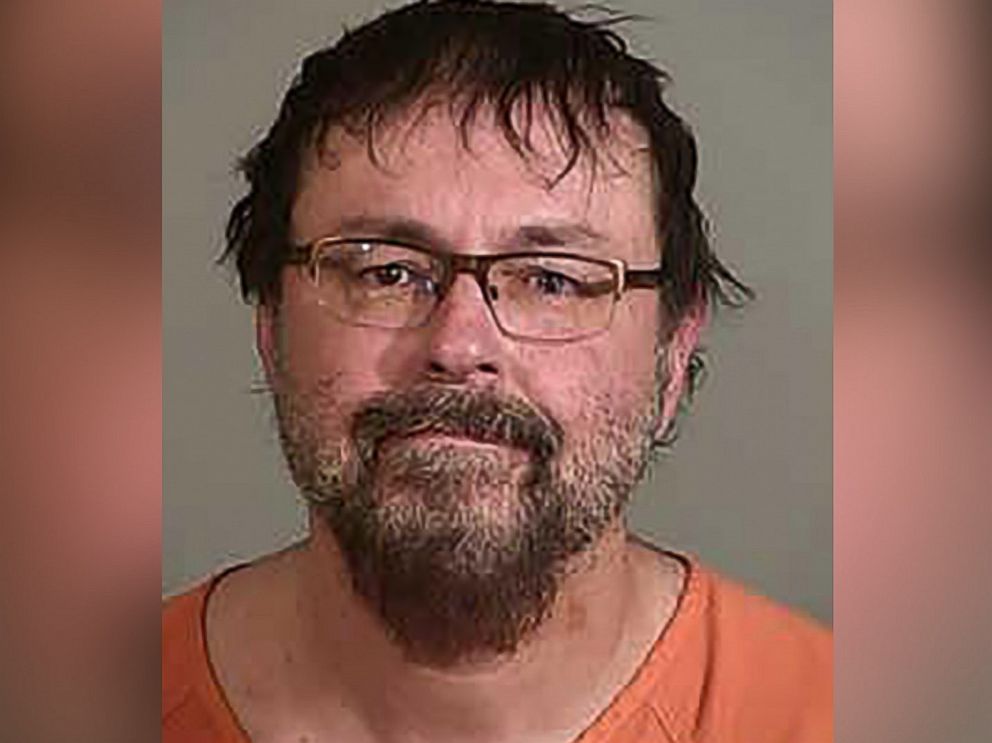 What a dumbshit.  There is no way it could have been worth it.  And she…  Who can you blame?
http://abcnews.go.com/US/man-tipped-off-authorities-missing-tenn-student-elizabeth/story?id=46933348
UPDATE:
https://www.law.cornell.edu/uscode/text/18/1519 ; seems like sort of a witch hunt.  Elizabeth Thomas just turned 16.
Actually, the whole sky.
It would be nice to have a private plane or to at least lease one when needed.  But probably almost all of that is not needed or ego.
And I think there is a real ego thing when it comes to flying and the sky.  Certainly it applies if you're flying a $1 billion fighter jet, and it probably applies too to flying a 777.  Maybe it even trickles down to people flying single-engine Cessnas.  It is certainly present in the I-can-beat-the-safety delusion.
NextGen is one of those things you don't really know about unless it affects you.
What a job.  Flying from one town to the next and all along the way disturbing people.  Wake up tomorrow and do it again.
Happiness is doing the right thing.
Contacts
faa miller
carl.m.miller@faa.gov
dia Mike McKee
Christensen, Andrea – DEN <Andrea.Christensen@flydenver.com>
Jeffco Bryan Johnson
I think it is time for another site dedicated to this.  Wait, there is quite a bit nationally…
And the story of the doctor dragged-off deserves more attention.  What wasn't said?
'We are here for our customers and the public at large.'  Cryptic because shareholders come first?  No, that is how we serve our shareholders.
http://jdasolutions.aero/blog/nextgen-noise-study/
http://www.nbcnews.com/news/us-news/10-year-old-ohio-alleged-rape-victim-dies-fire-hours-n333306
If you look up Youngstown there is a section of the city marked as "ghetto."  The population is only about 65,000 but the metro area is a half million.
He was divorced at about 41 after 23 years of marriage.  Around that time in 2011 he was convicted of "drug trafficking."  He was a supervisor at the GM Lordstown factory (3,500 employees).
His ex-wife's brother was Corinne Gump's father.  Corinne Gump and her grandparents were murdered by him (Seman).
His new girlfriend was the mother and the two of them had a two-year old (at the time of the murders).
four counts of rape and four counts of gross sexual imposition
ten counts of aggravated murder, three counts of burglary and three counts of arson
Boy, that video.  I started looking at this thinking Youngstown, that is some pit of a place.  45% white and 45% black; halfway between Cleveland and Pittsburgh.  Three major prisons.  It is cold, damp, and dreary.  It looks very hard and the people are very, very real.
It was maybe 6 hours from a prosecutor standing-up in public and saying something like the following.  "From the age of 5 he groomed her.  First ____; then ____.  And that brave young girl came forward.  But that wasn't enough…"
http://www.wfmj.com/story/35122985/prosecutor-semans-dna-found-on-gloves-at-triple-murder-scene